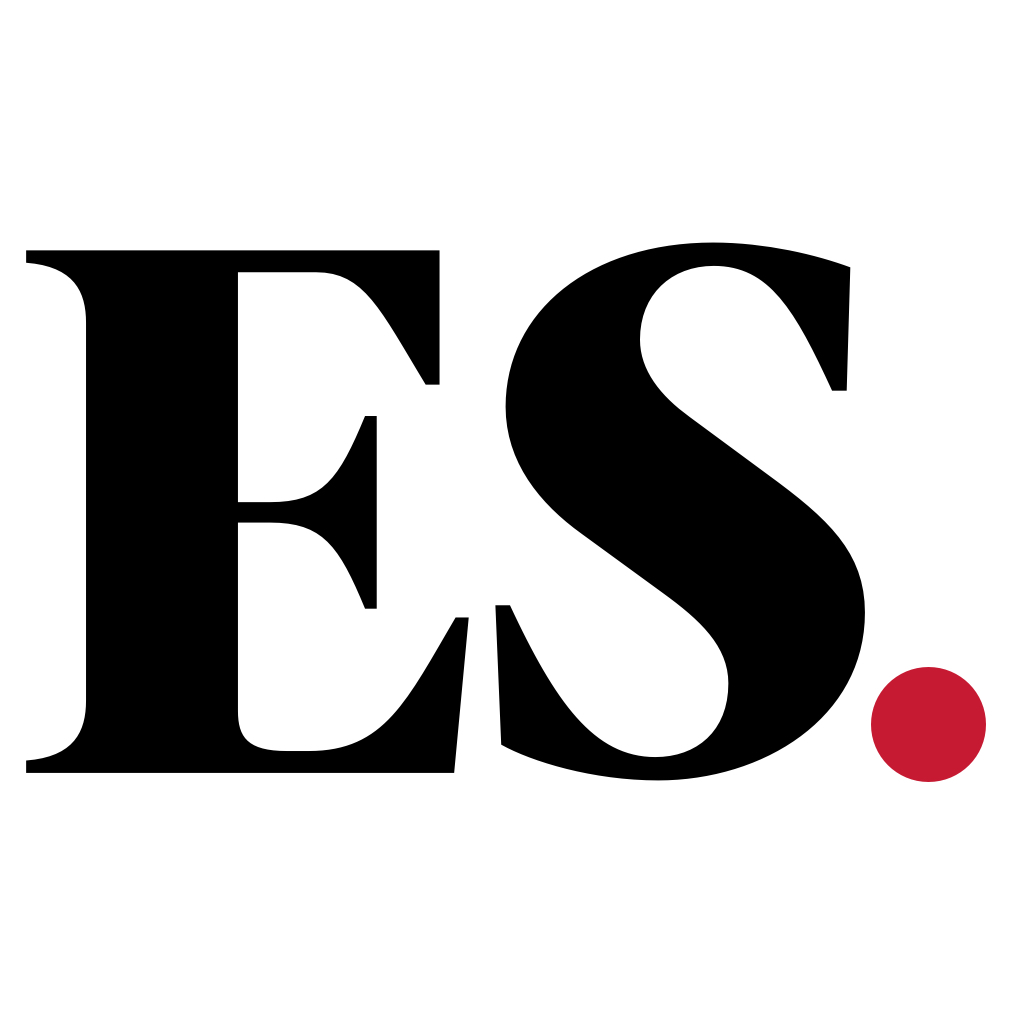 There's new criticism of the US President from a leading Candidate in the presidential race.
Democrat Elizabeth Warren has accused Donald Trump of corruption means the US economy's broken and democracy's under threat.
She's outlined plans to tackle the problem, saying she'd ban members of Congress and White House Cabinet secretaries from ever becoming lobbyists.
At the same time, corporate lobbyists would be blocked from working for the federal government.
She also would prohibit federal judges from avoiding misconduct investigations by leaving their posts, prevent courts from sealing settlements in public health and safety cases and ban class-action waivers for all cases involving employment, consumer protection, antitrust and civil rights.