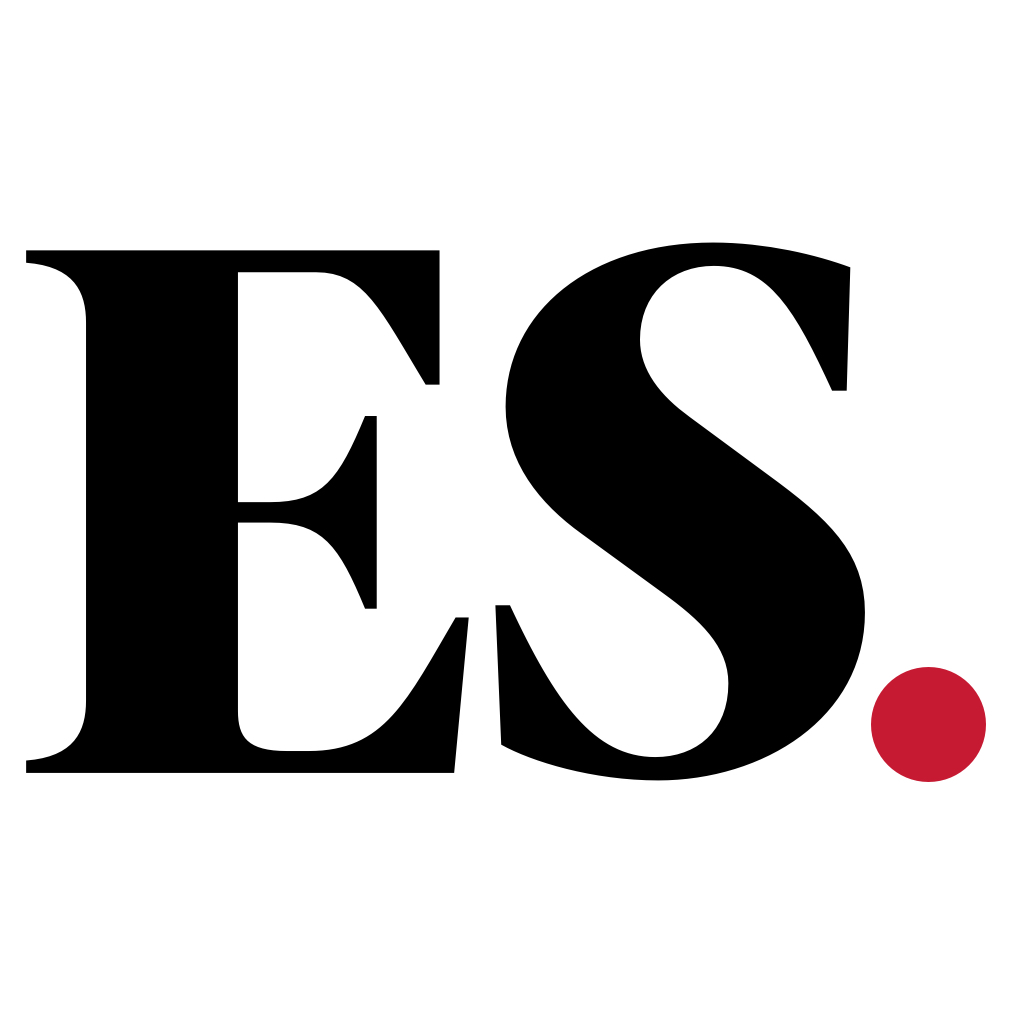 The mayor of Wuhan says he expects another 1,000 new cases of coronavirus in the city at the heart of the outbreak.
According to Reuters, Zhou Xianwang's told reporters the pressure on supplies of medical goods, protective suits, masks and glasses has eased thanks to private donations.
He said construction of the city's specialised hospital is being stepped up to deal with infected patients.
There are now more than 2,000 confirmed cases of coronavirus in China - 56 people there have died.