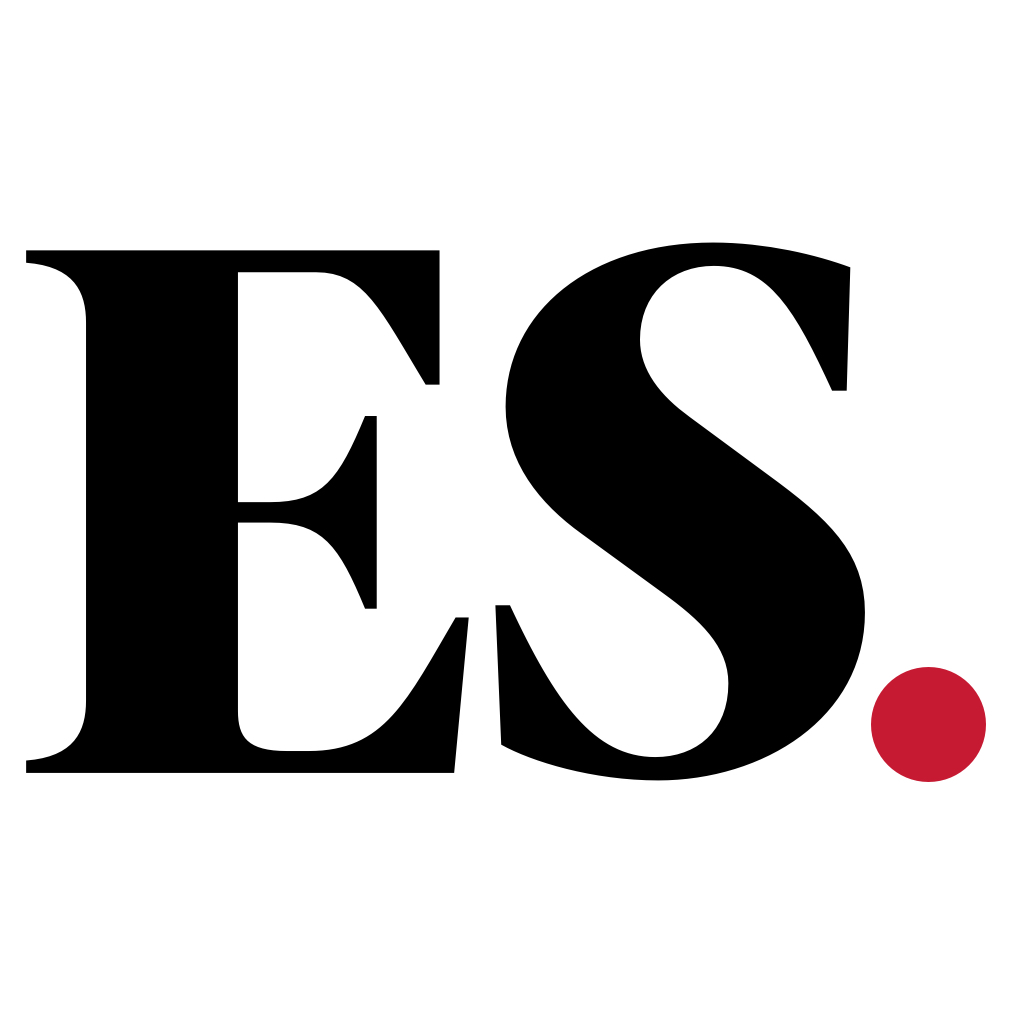 Jurgen Klopp underlined his admiration for Diego Simeone as he revealed that the pair have struck up a personal relationship despite having yet to meet on the touchline.
Liverpool's Champions League last-16 visit to Atletico Madrid represents the first time the two managers have ever gone head to head in any competition.
Both have built their reputations on taking unfancied sides to major honours without matching the big spending of many of their rivals at home and abroad.