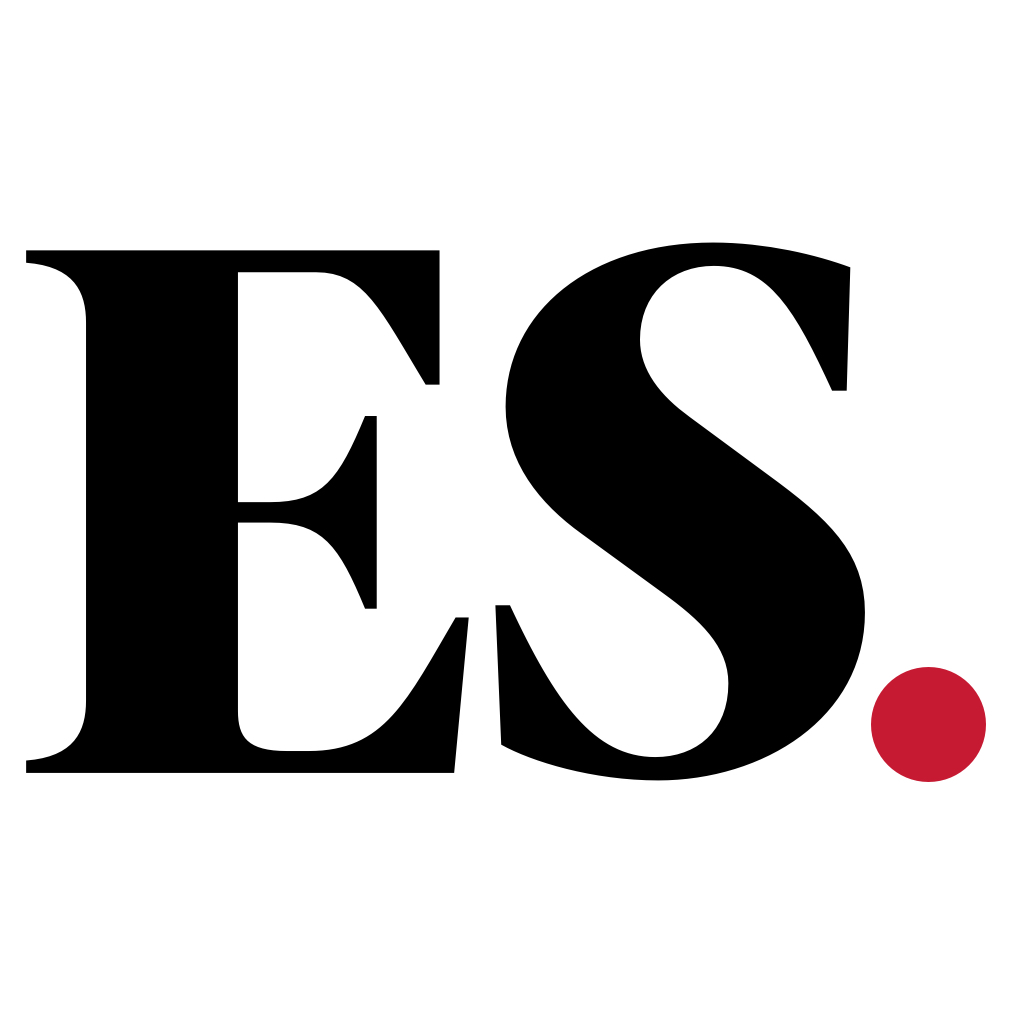 A property developer from one of Mexico's richest families has been arrested after his 11-year-old son died during a boat trip near Angel Island, north of San Francisco.
Police in California say 57-year-old Javier Burillo's been questioned on suspicion of manslaughter and operating a boat under the influence.
It's thought the boy and his older brother were thrown overboard by a wave before being hit by the boat.
Online jail records show Burillo was released on US£$1 million bail on Monday.