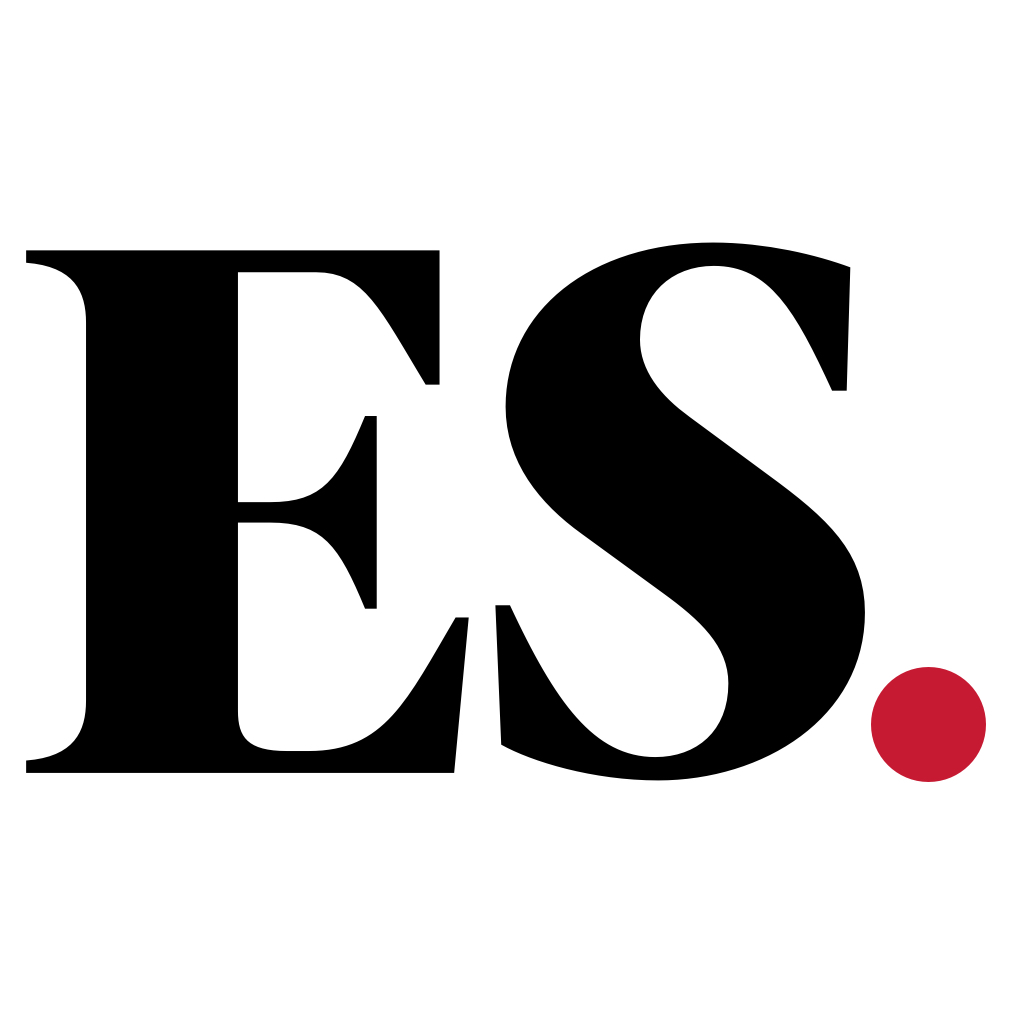 Two groups of British scientists in race to develop coronavirus vaccine
Two groups of UK scientists are racing to develop a vaccine able to protect against coronavirus.
One being tested by Imperial College London will start animal tests next week. The other by Oxford university would offer a single jab able to provide immunity from infection.
Robin Shattock, Professor of Mucosal Infection and Immunity at Imperial, hopes to move to human testing in the summer if effective.
He said the vaccine would not be available until the end of the year at the earliest but it would be a vital "insurance policy" in the event the epidemic cannot be brought under control.