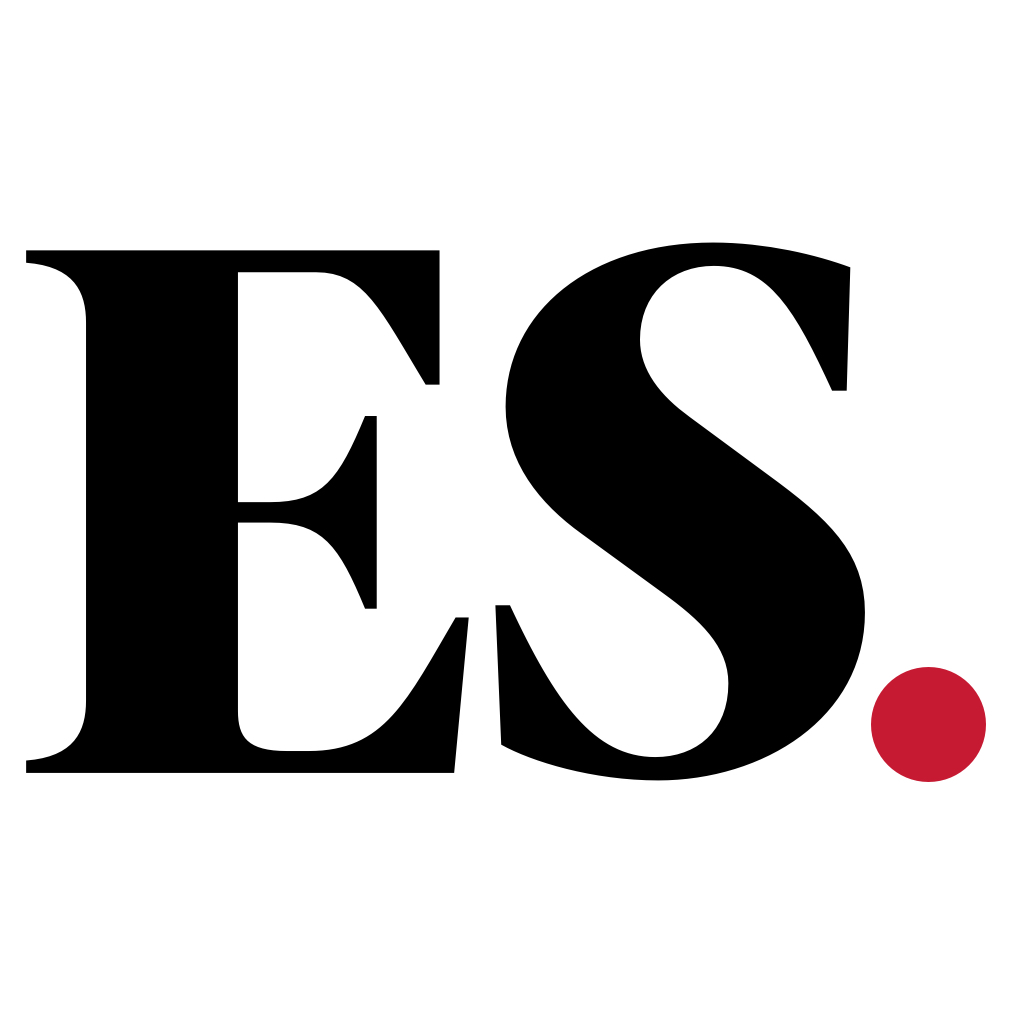 Police in England have arrested a second man after a solid gold toilet worth nearly US$6 million was stolen from a palace.
It was taken on Saturday from the birthplace of wartime Prime Minister Winston Churchill, Blenheim Palace, where it'd been installed as part of an art exhibition.
On Tuesday, a 36-year-old was questioned on suspicion of conspiracy to burgle.
A 66-year-old man had previously been arrested and bailed on suspicion of burglary.