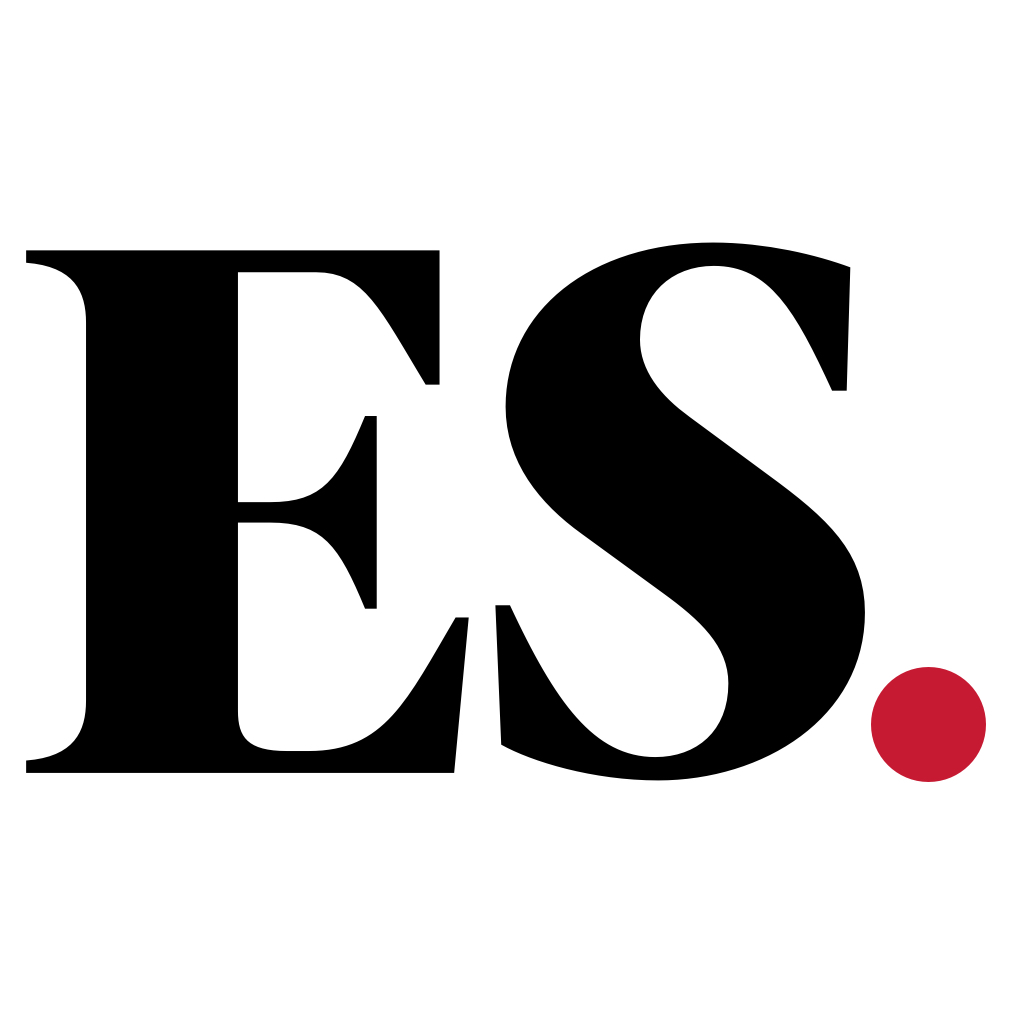 At least 48 people are dead after two attacks by suicide bombers in Afghanistan.
22 people were killed near the US embassy in Kabul, just hours after 26 people died at President Ashraf Ghani's election rally.
The Taliban, which vehemently opposes the election, has said it's behind both attacks.
Campaigning resumed last week after President Donald Trump said US-Taliban talks were dead.