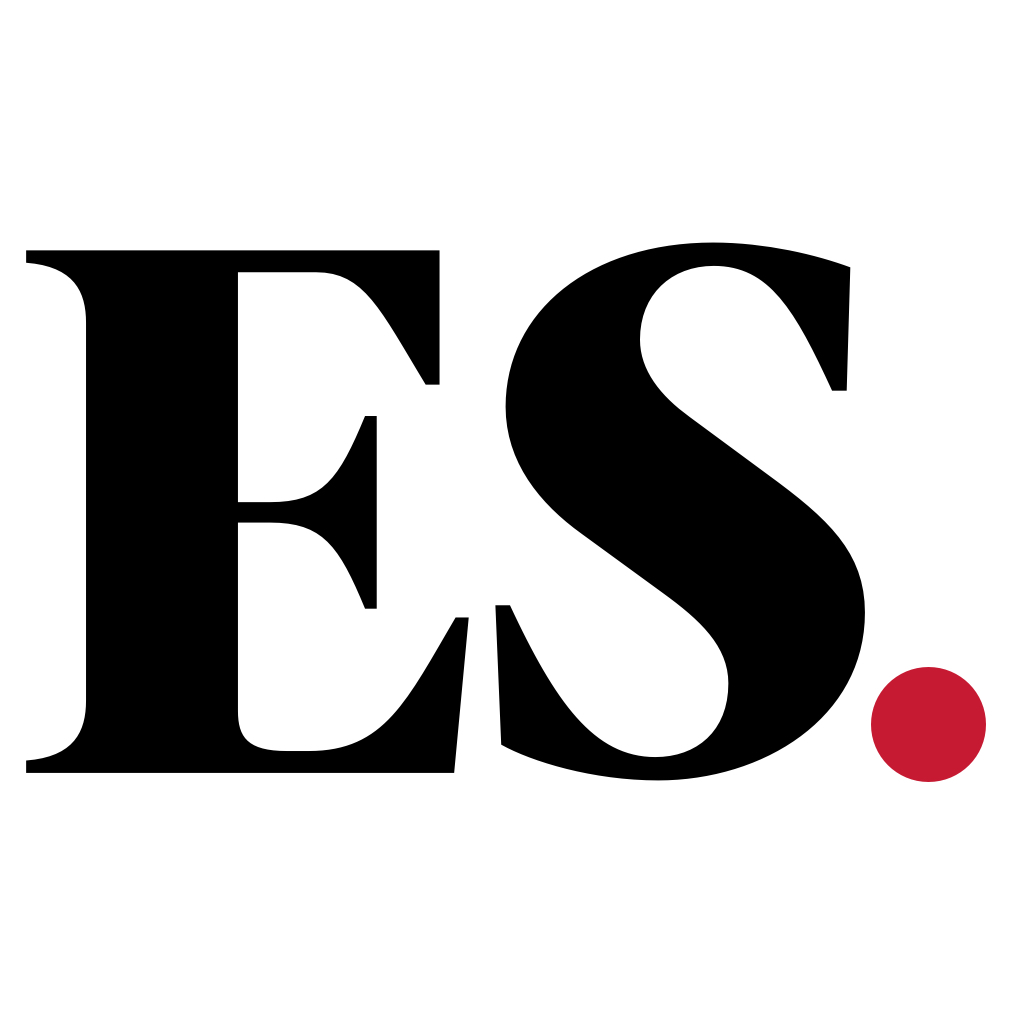 Elon Musk says he didn't intend to accuse a British diver of being a paedophile when he called him "pedo guy" on Twitter.
Vern Unsworth, who helped rescue 12 Thai boys from an underwater cave in 2018, is suing the CEO of Tesla for defamation.
Court documents show Mr Musk's lawyers argued in South Africa, where he grew up, a "pedo" is a word used to mean "creepy old man".
A row broke out when Mr Unsworth rejected his offer to help.
The defamation trial's scheduled for December 2.